While the first US patents documenting electric bikes were granted in the 1890's, the changes made to e-bikes in the early 2000's proved to be especially pivotal in increasing their popularity. With the incursion of the COVID-19 pandemic, there are practically no indoor places to go due to closures and distancing restrictions, and everyone being encouraged to spend time outside, electric bicycles have been getting attention from people who never gave them a second thought—until now.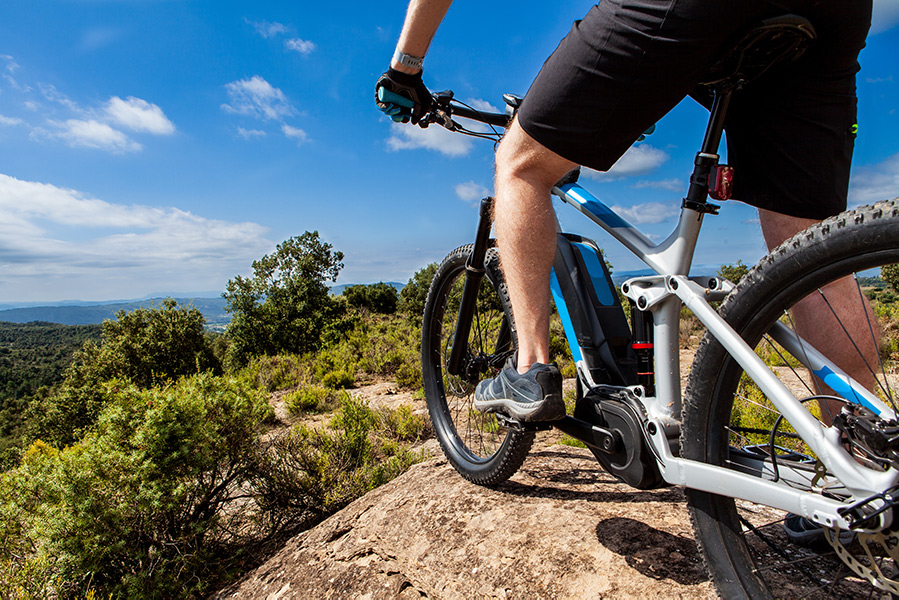 The emergence of electric-assist bicycles has transformed the bike industry and rider experience in several profound ways that make bike riding more accessible. The addition of electric power assist to bicycles extends the distance riders can travel, making it an attractive alternative to making short commutes in a car. With an extra boost of power, individuals who were previously unable to enjoy bike riding due to limitations are able to ride over small hills and longer distances with ease. Bike excursions are also made available to riders who haven't quite developed the endurance necessary to complete such rides. It's worth noting that with increased bicycle use comes an increase in risk from accidents and bicycle-related liabilities. And if your bike came with a hefty price tag, then loss due to theft becomes a concern, too.
Whether on a crowded city bicycle commute or a country road backpacking trip, cyclists take on a variety of risks whenever they hop onto the saddle. That's why Velosurance offers a multi-risk, stated value bicycle insurance policy to e-bike owners.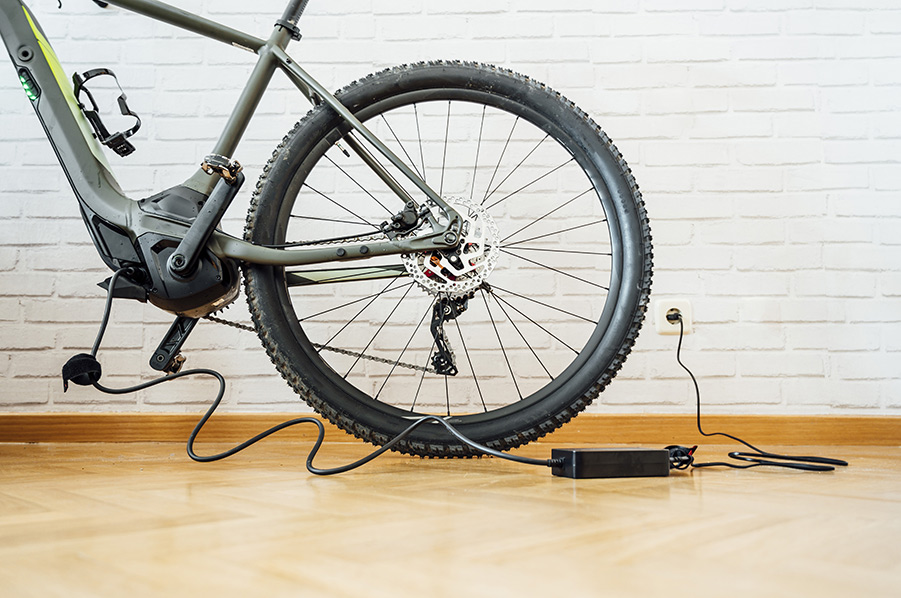 One of the unfortunate possibilities is being involved in accidents that result in damage to the bike or cause medical injuries to those involved. The Velosurance cyclist policy insures against accidental damage to the bike, and the optional liability coverage protects the rider from injury or damage claims. Home and renters insurance policies aren't designed to specifically provide bike coverage—many of them exclude coverage altogether if the bike has an electric motor, so in the event that the loss occurs outside of a home, recovery could prove to be especially difficult. One way to plan for the unexpected during your ride is to solicit help from someone who has experience with unexpected cycling situations.
Avid cyclists, the founders of Velosurance recognized the need for insurance protection that is specific to a rider's needs, whether a bicycle is electric-assist or pedal-power. Velosurance policies are highly customizable and intended to protect riders from the risks associated with their lifestyle. Coverage is available in the US to insure all electric-assist bicycles with a functioning set of pedals and electric motors up to 750 nominal watts. The policy also covers bicycles that are retrofitted with electric motors up to 750 nominal watts. The policy insures the cyclist while riding anywhere in the US, Canada, or anywhere in the world with optional Worldwide Coverage.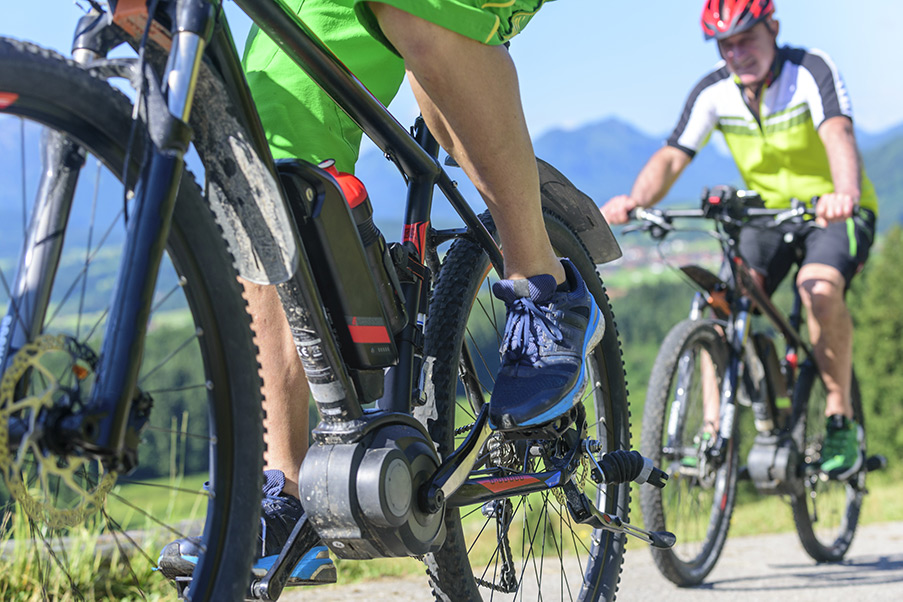 The cost to insure an e-cycle is no different than insuring a pedal-power bike and the Velosurance cyclist policy offers the same coverage to both bicycle types. If you expect to be spending a bit of time in the saddle and want to ride with peace of mind of knowing you're covered for a myriad of situations, consider bike insurance. You can get a quote in just five minutes by visiting Velosurance.com
We cover all major e-bikes manufacturers: Rad Power Bikes insurance