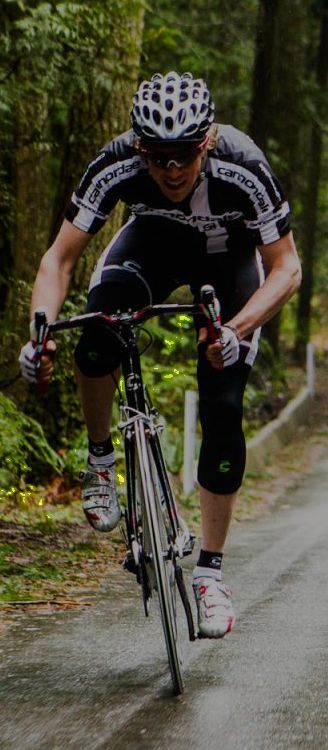 5 minute bicycle insurance quote
Our policy covers just about anything that can happen to your bike and the quote takes less than 5 minutes to complete.
Why Bicycle Insurance?
Whether at your home, on your auto, riding the trail or the road, bicycles are rarely covered for theft or damage. Velosurance offers the availability of a multi-risk, stand-alone insurance policy allowing cyclists to insure their bikes for theft, physical loss, damage, and liability.