Physical damage and loss of the bicycle is easy to understand. If the bicycle is damaged or stolen the policy will pay to repair or replace it, but what about the optional coverage limits?
What are they and do I need them?
A liability is when a person becomes legally responsible for a past action such as damaging property or injuring a person. One of life's lessons is that you do not have to be wrong to get sued, and when you are sued you must now defend yourself, or lose by default.
A liability policy will pay for an attorney to defend you and then pay the plaintiff, up to policy limits, if the case does not work out in your favor. A good defense attorney costs between $250 to $500 per hour, a good liability policy costs a fraction of that.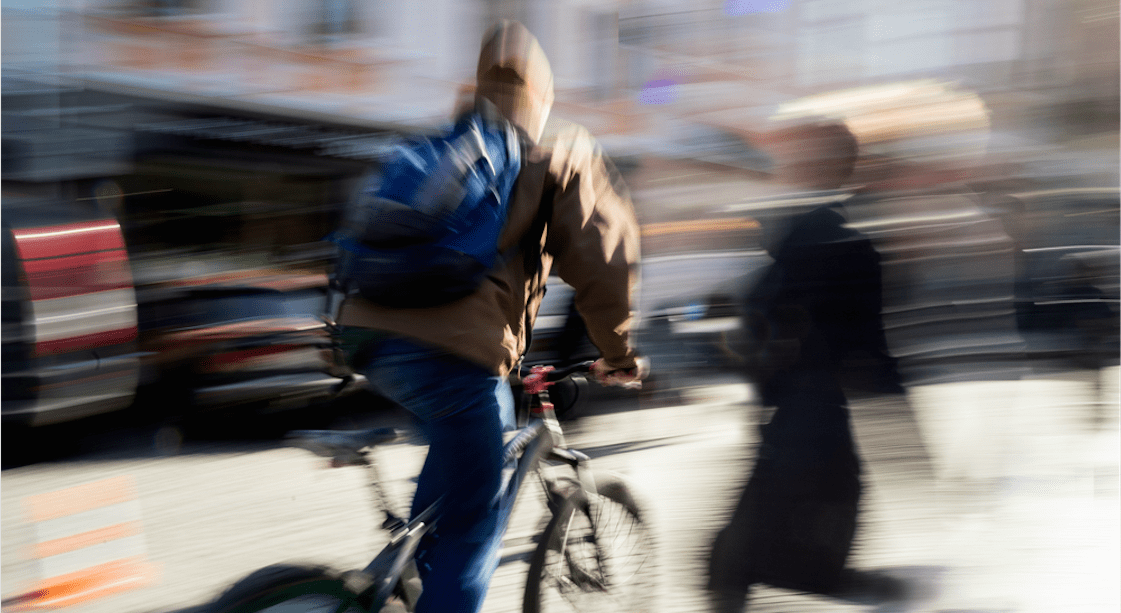 Do I need cycling liability?
Maybe not. Check with your home or renter's insurance to see if the liability section of your policy covers your "personal activity" away from the home. Since cycling is a "personal activity"  and if it is covered by your home insurance then you do not need to purchase it again. If your home policy is a "location only" policy you should consider cycling liability coverage.
If you ride an electric assist bicycle there is no argument, you NEED Cycling Liability coverage. Because an e-cycle has a "motor", most home insurance policies will exclude coverage and decline any claim relating to your use of the e-cycle. Hello attorney!
Velosurance medical payments are excess payments over all other insurance that will pay your bicycling injury medical bills. If you are injured riding your bike we will send you money, up to policy limits, to pay your remaining medical bills.
Do I need it?
If you have health insurance then medical payments can be used to pay the remaining bills after all other insurance has paid their share and the balance is your responsibility. Check your annual "out of pocket" expense on your health insurance policy and purchase a Medical Payment limit that is equal to the out of pocket expense.
This is medical payments to cover injuries sustained in an accidental collision with an automobile that has no insurance, not enough insurance, or cannot be identified, such as a "hit and run". It is the same as Uninsured/Underinsured Motorist (UIM) auto policy coverage.
Do I need vehicle contact protection?
Uninsured/Underinsured Motorist (UIM) is the most important auto insurance a cyclist can own. Unknown to most people UIM will cover your injuries caused by an auto, even as a pedestrian or when riding a bicycle.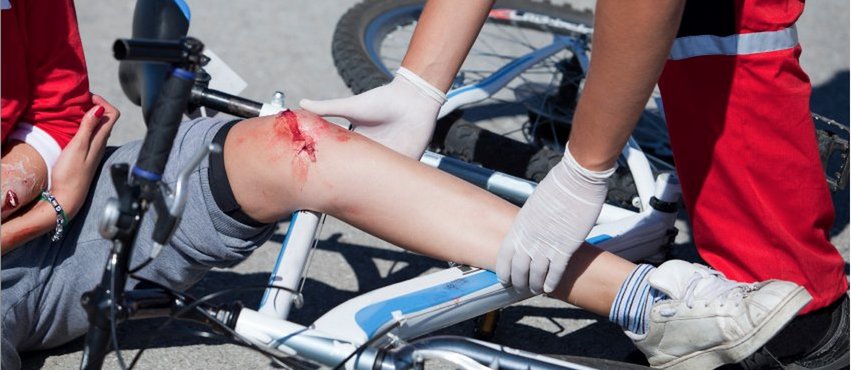 There are a handful of states where this is not the case so it is wise to check the UIM law in your state. Many insurance agents and customer service reps are unfamiliar with this part of the UIM law so to get the right answer the first time around call a Velosurance Trusted Partner law firm. You can find the nearest partner law firm on our trusted partners search page
If you do not own and insure an auto and you spend time cycling on the road you should consider purchasing Vehicle Contact Protection.
The only thing worse than to much insurance is to little insurance, and the insurance experts at Velosurance will work with you to make sure you are not duplicating insurance coverages you already own. They would rather see you spend that money on your bike.