Anyone who considers themselves a mountain biker already knows the joys of venturing into the vast wilderness with nothing but their trusty two-wheeled companion and whatever they managed to cram into their backpack. After all, there is something to be said about the serenity of the great outdoors and the beauty that Mother Nature has to offer. While most riders would find a two-hour ride to be a quality workout, there are others who are left feeling unfulfilled and with plenty of steam left for another lap. If that sounds like you, it might be time for you to consider getting into endurance mountain biking.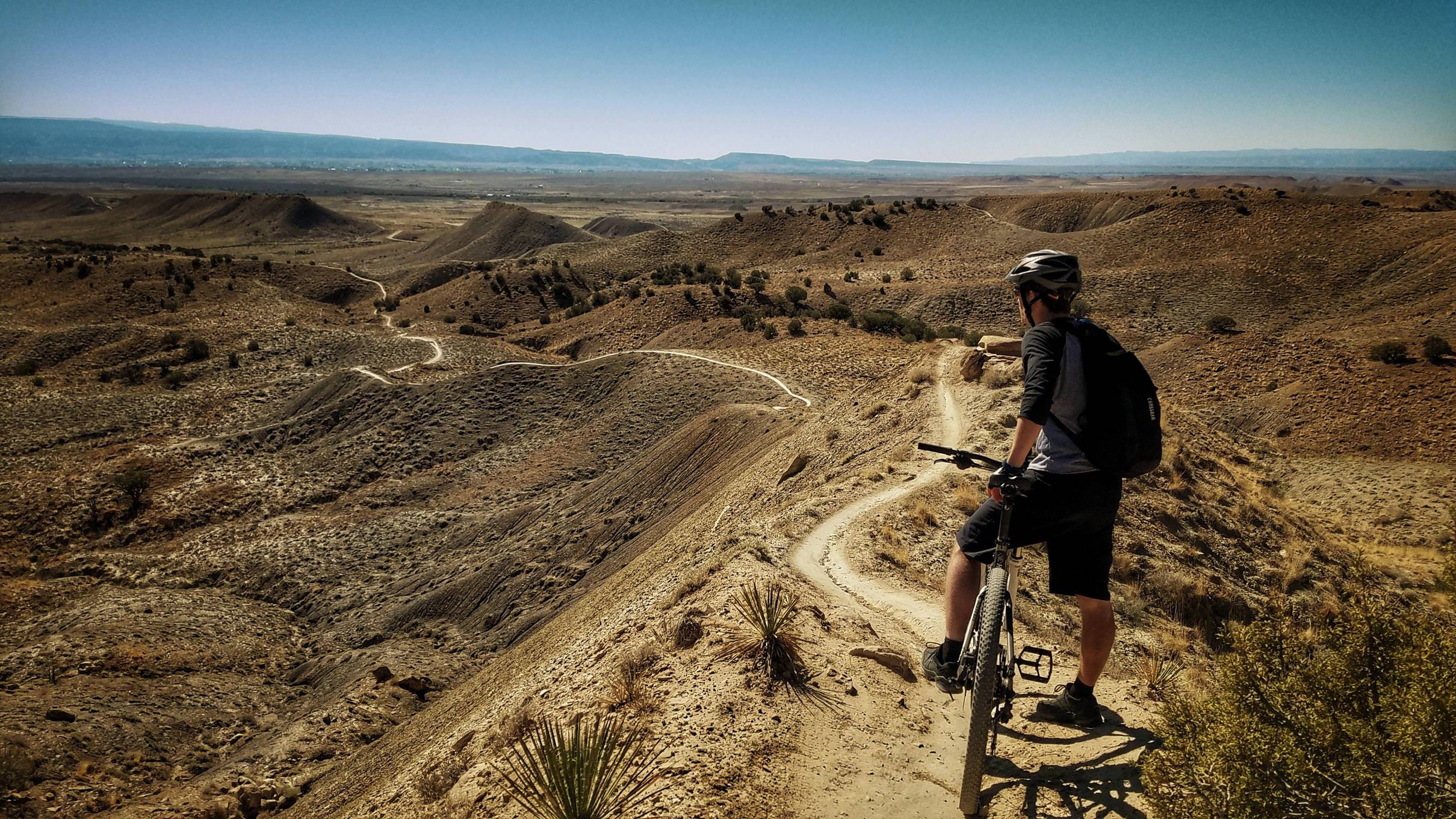 As you can probably tell from the name, endurance mountain biking is just that—mountain biking for a longer than normal time and distance. Generally, when mountain bikers are talking about endurance rides, they mean rides of 50 or more miles. While it can be the absolute most miserable sufferfest for some, there are many riders out there who live for a solid endurance ride.
It goes without saying that mountain biking can be a dangerous sport by itself, but once significant distance is added into the mix, physical, nutritional, and psychological preparation become a real concern. In other words, if you don't take the necessary steps in order to prepare for your first endurance mountain biking ride, you might crawl away beaten, battered, and confused. If you prepare well, you might have one of the best days on the bike.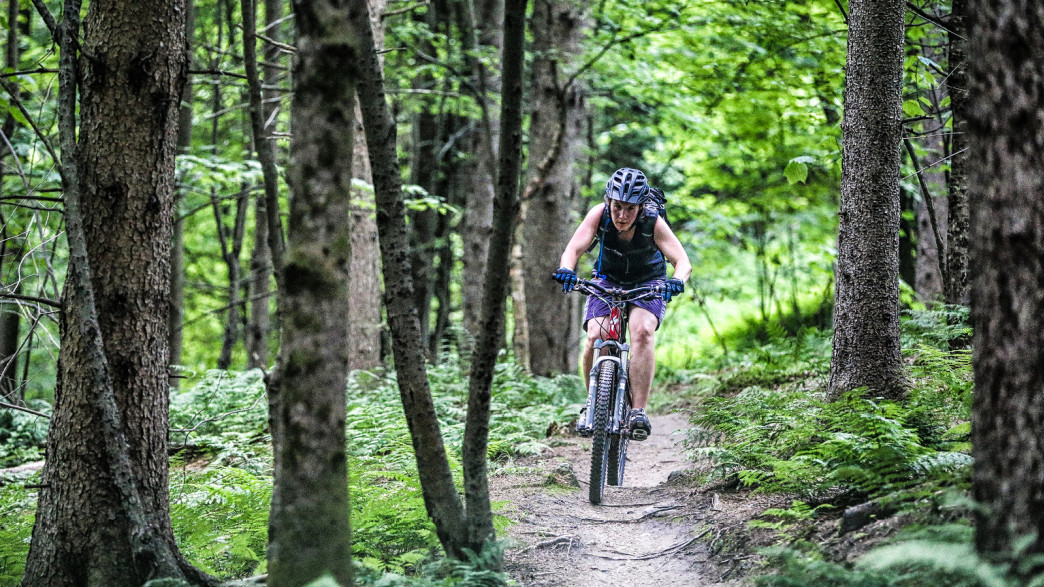 People end up falling in love with endurance mountain biking for many reasons; be that the fulfillment of pushing past a fitness plateau or the reward of an endless flowy downhill after a treacherous climb, most can agree that it's an adrenaline-packed day of fun and adventure! As much fun as riding can be, the most common reasons people take up endurance mountain biking are to:
Gain fitness

Break through a fitness plateau

Race an endurance mountain bike race event

Cross-train for another endurance event

Explore remote areas

Physically challenge themselves on a new level
Endurance mountain biking can be an especially challenging workout, even for someone who is, by normally accepted standards, in "excellent physical shape." It can, however, be a highly beneficial addition to your training regimen, particularly if you are a seasoned cyclist or triathlete; because it requires such strength, the power that you acquire through mountain bike training will cross over to your road riding.
Whatever your ultimate goal is in taking up endurance mountain biking, the most important thing you can do is plan and prepare in advance. When sufficient time and effort are put forth, endurance mountain biking comes with some tremendous mental and physical benefits.
The idea that "you can do anything you set your mind to" is well-intentioned, but faulty, since it completely ignores the physiological aspect of endurance training. Just like you can't instantly become good at math, you can't simply get off the couch and crank out a 100-mile ride in the mountains.
There's a common misconception among road cyclists that a 50-mile mountain bike ride could be easily completed by someone who consistently does significantly longer rides, such as centuries, on the road. While your riding skills will certainly put your worlds ahead of a newbie, mountain biking requires much more dynamic fitness, from quick bursts to sustained anaerobic efforts. The rugged terrain forces the body to work much harder to maintain balance, constantly shifting the center of gravity and engaging a wide range of muscle groups that you may not have even known you had! The cognitive load is also higher, as the brain is constantly analyzing the trail ahead, seeking out the best line, and in many cases, trying to convince your body to just keep pedaling.
If your ultimate goal is to do day-long mountain bike rides or even participate in one or more endurance races, you will have to train like an endurance athlete. Luckily, long hours in the saddle tend to develop technical skills as well. In short, the more you ride, the easier it gets and the faster you go.
If you already own and ride a mountain bike that you're comfortable on, there is probably little or nothing for you to change, but it doesn't hurt to experiment. As you start riding greater distances, shortcomings of your equipment or fit might manifest themselves. Pay particular attention to the little things that could translate into major issues as the distance of your ride increases. It could be rough stitching on the gloves, a hot spot in the shoe, a saddle that causes soreness, a handlebar that is too narrow, or grips that are too firm.
Unlike a casual bike ride where you are likely to spend a lot of time out of the saddle, on long rides, time in the saddle becomes significant, and so does the bike fit. If your saddle is too low, you will not be able to produce your maximum power; if it's too high, you are likely to end up with hip pain. Adjusting your fit for optimal on-bike performance is a good place to start.
If you don't have a mountain bike and are looking to get one with the goal of doing endurance rides, there's a laundry list of things for you to consider. There are so many quality mountain bikes and components on the market that choosing "the one" can be overwhelming. After you've determined your budget, do some homework to find the best bike you can afford.
What makes a mountain bike an endurance mountain bike? In short, the best endurance mountain bike is the kind you can ride comfortably for an extended period of time. What that ends up being will depend on your budget, fitness level, the terrain you plan on riding.