You are here because you have asked yourself the question so many other Velosurance clients have which is, "How to value your bike."
The answer is a question... How much money will it take to replace the insured bike with the same or a similar bike?
The Velosurance policy is a replacement cost policy which means that if your 5 year old frame is damaged beyond repair we will buy you a new replacement frame. If you crash your 5 year old bike and destroy the bike's 5 year old components we will buy you new components. New for old, up to the bike's insured value.
It's easy. You can choose to insure the bike for either:
(a) how much you paid for the bike
(b) how much you would have paid if you didn't get a killer deal on the bike, or
(c) how much it will take to replace the bike with a new bike
 
Example: You found an amazing deal in October on an end of model year bike but if the bike fell off your car in April and is a total loss and the killer deal is no longer available, you will be looking at buying a new bike for retail.
Answer: Check the current MSRP on this, or a similar bike, and insure your bike for close to the MSRP price.
Example: You bought a frame and components and built up a nice bike over the winter at a much lower cost than MSRP but if the bike were to be lost you don't want to wait another 5 months to put the bike together.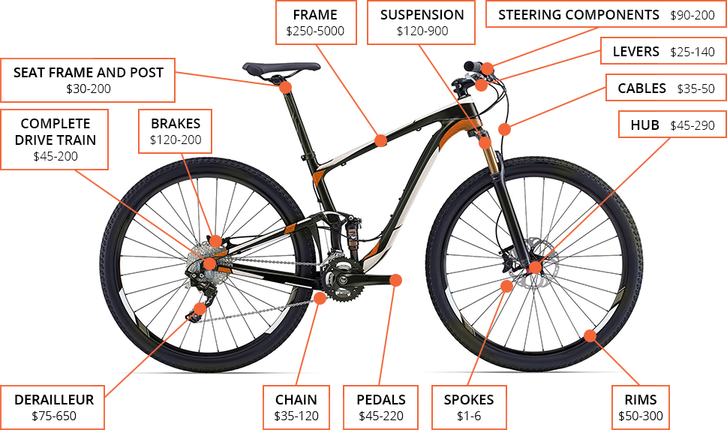 Answer: You should be insuring the bike for its current MSRP value.
Example: You bought a complete bike at a fair price from your LBS and then added a new wheel set, handel bar, power meter, GPS, and electronic shifters. The bike has now doubled in value from the original purchase price.
Answer: Add it all up and insure the bike for the total cost, that is, what will it cost to replace the bike with all the same components. That's your insured value.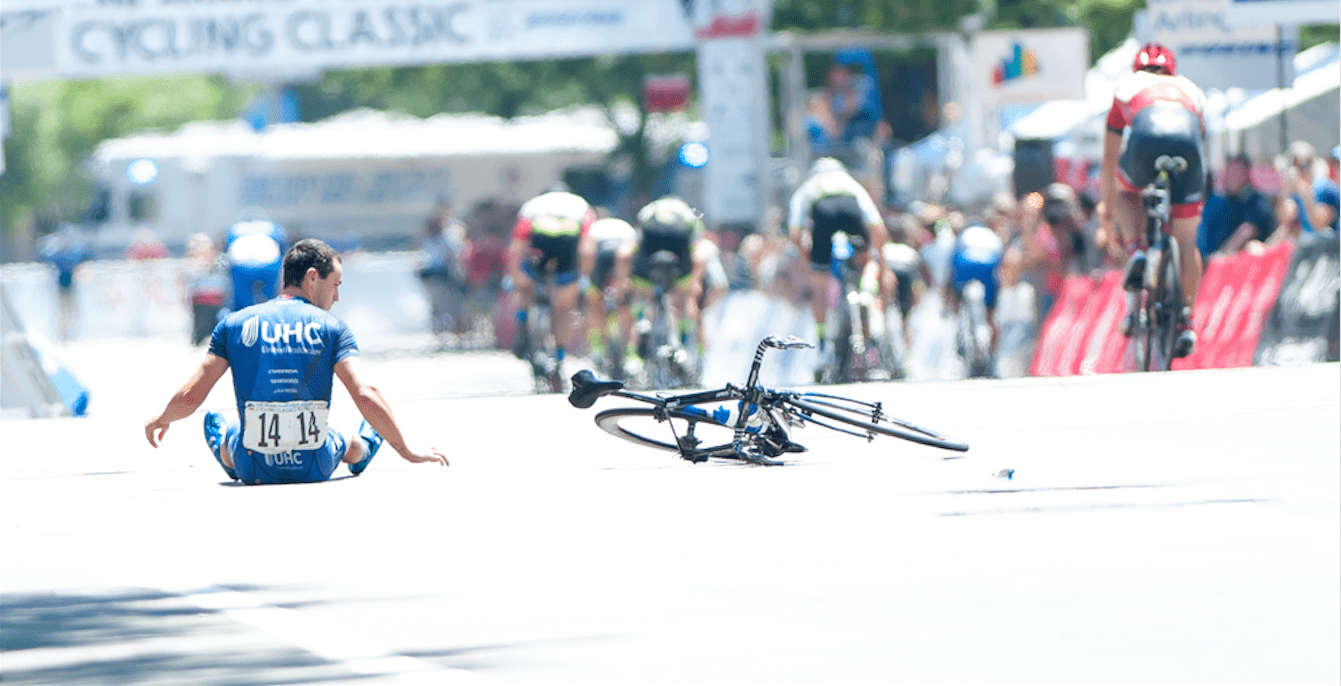 To discuss insured values with a bicycle valuation expert call Velosurance @ 888-663-9948